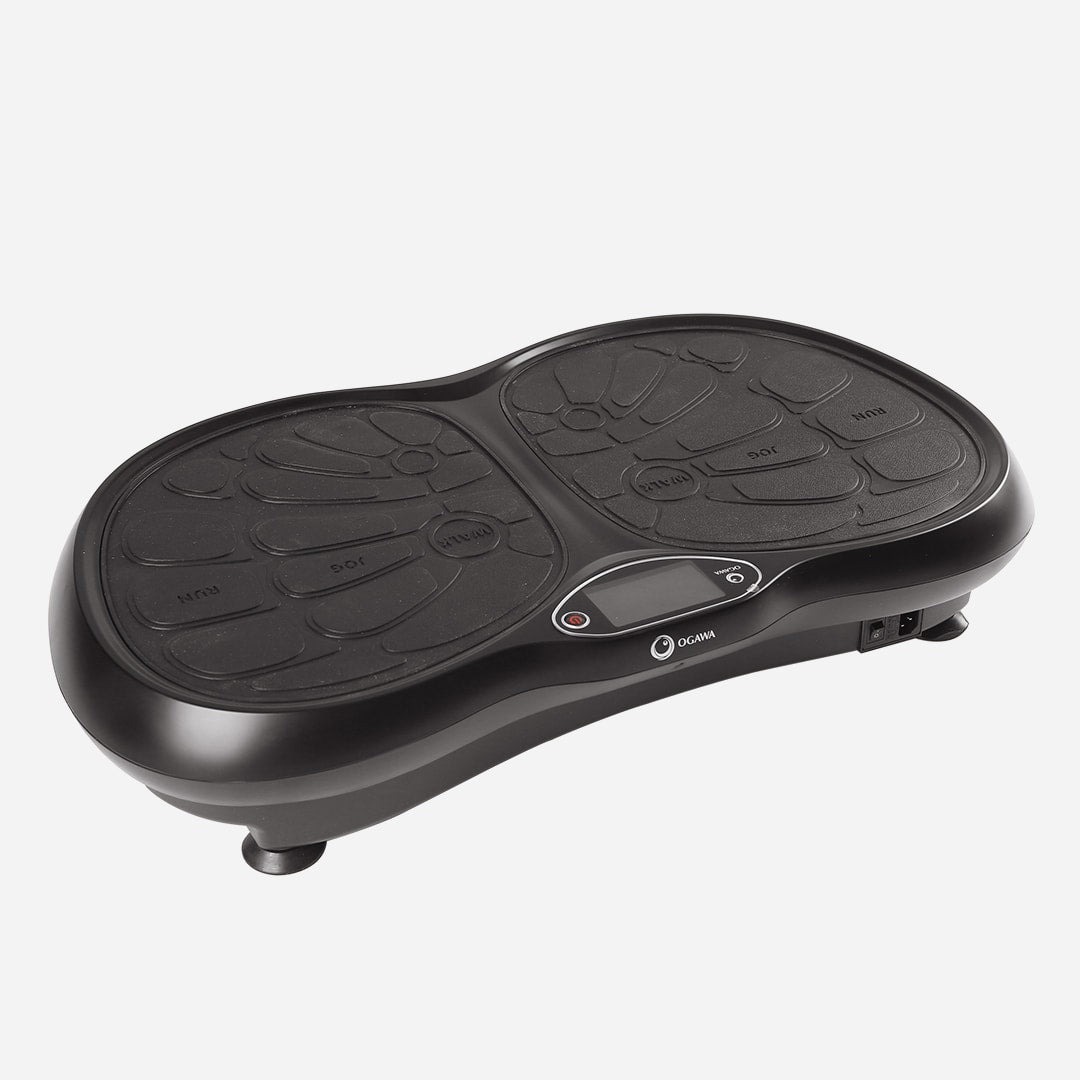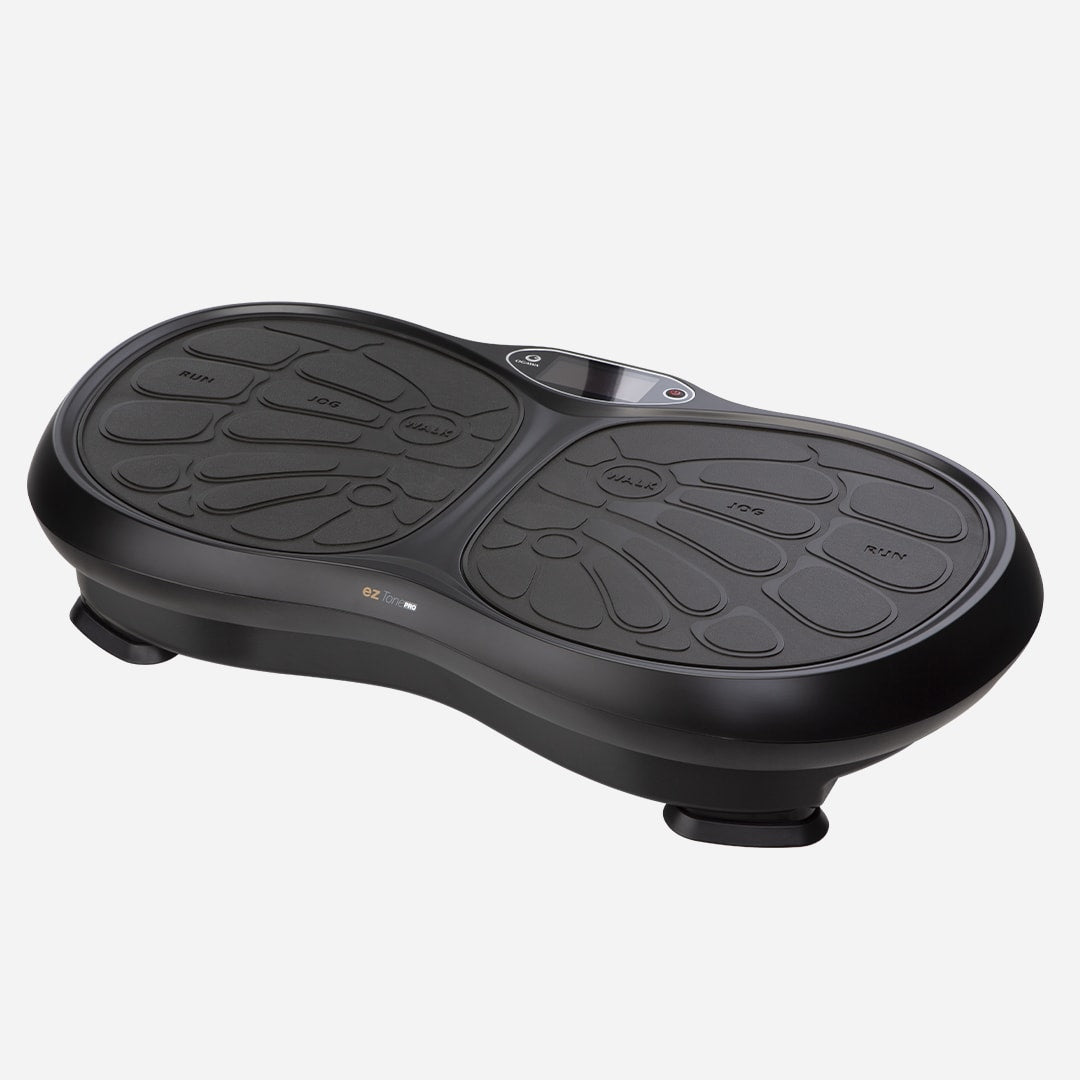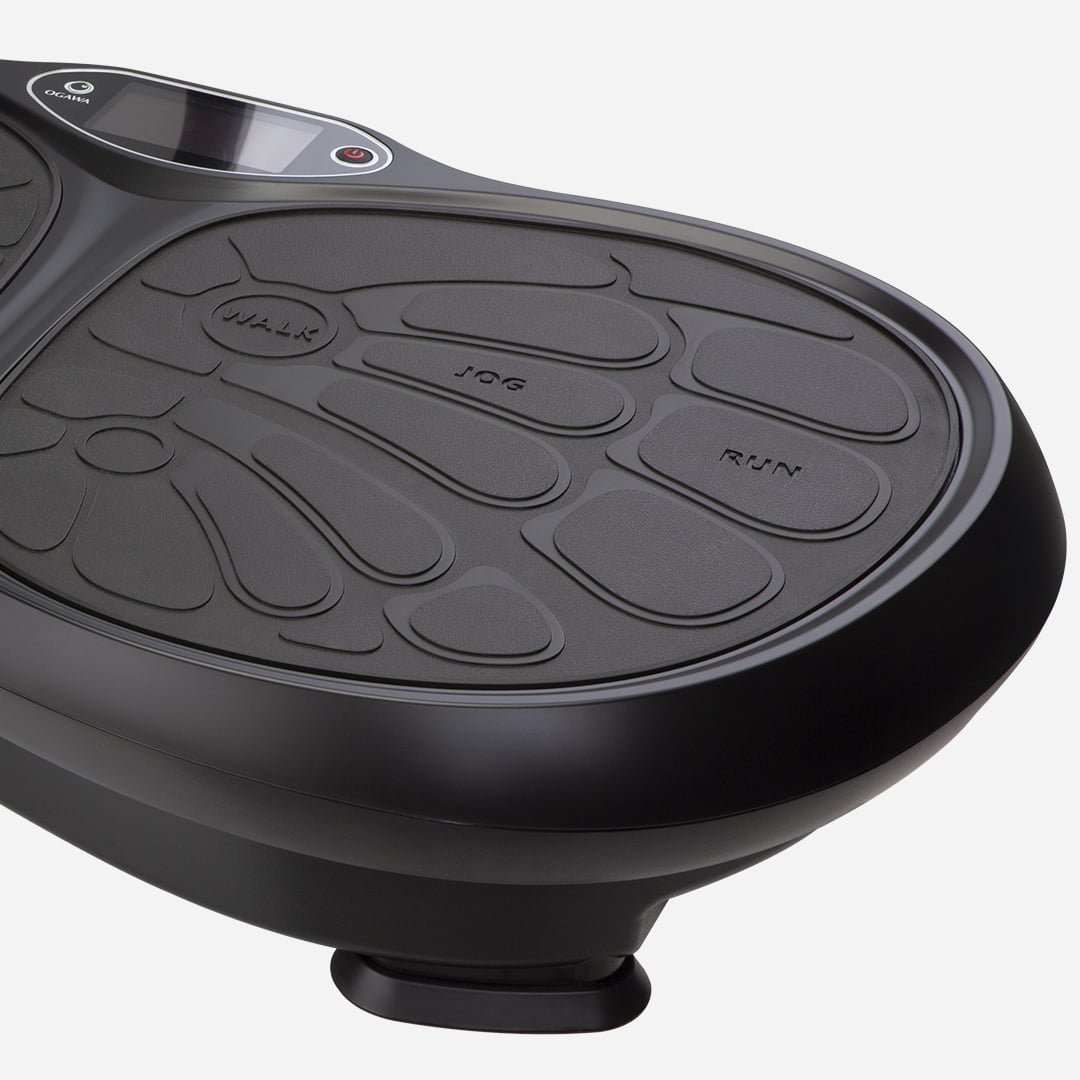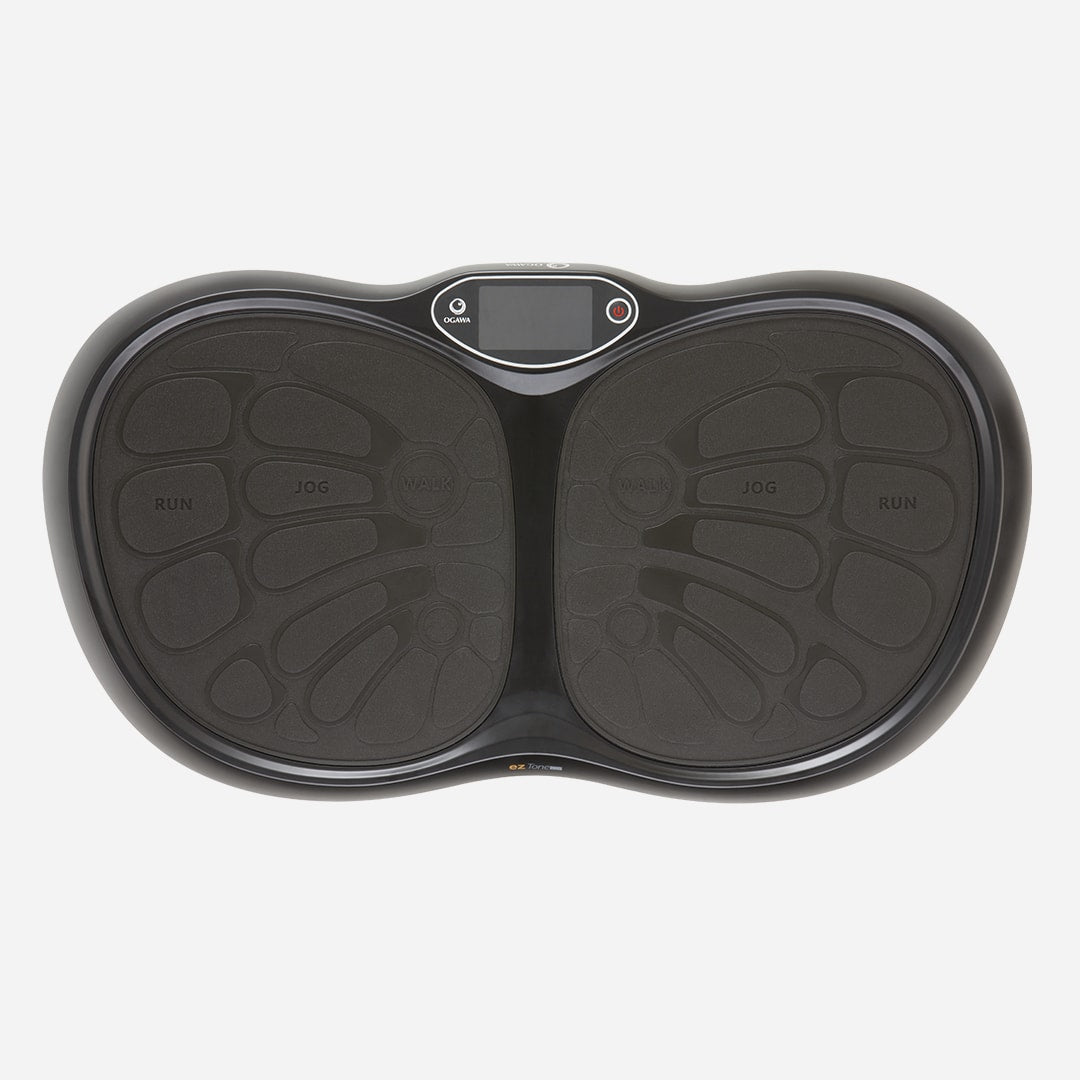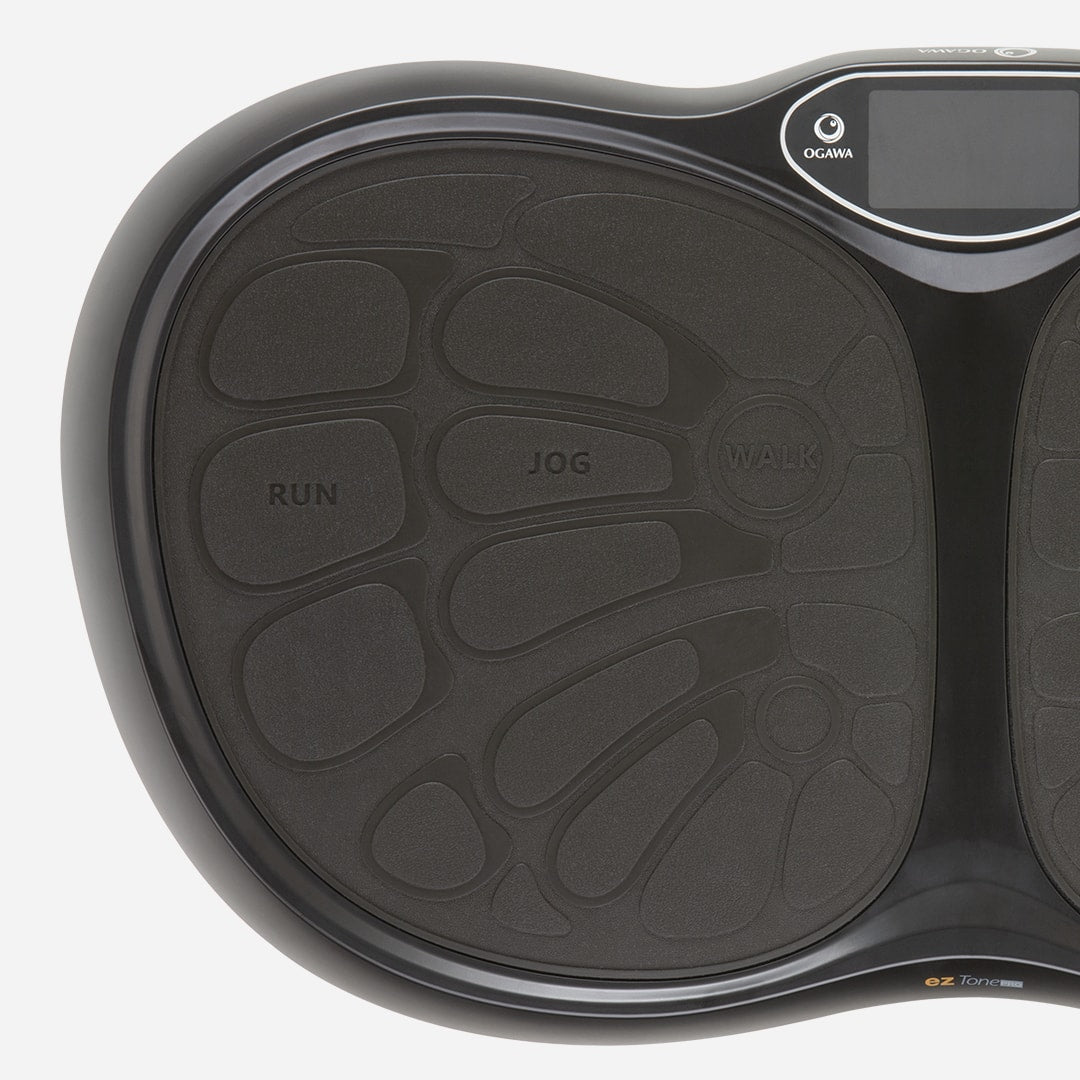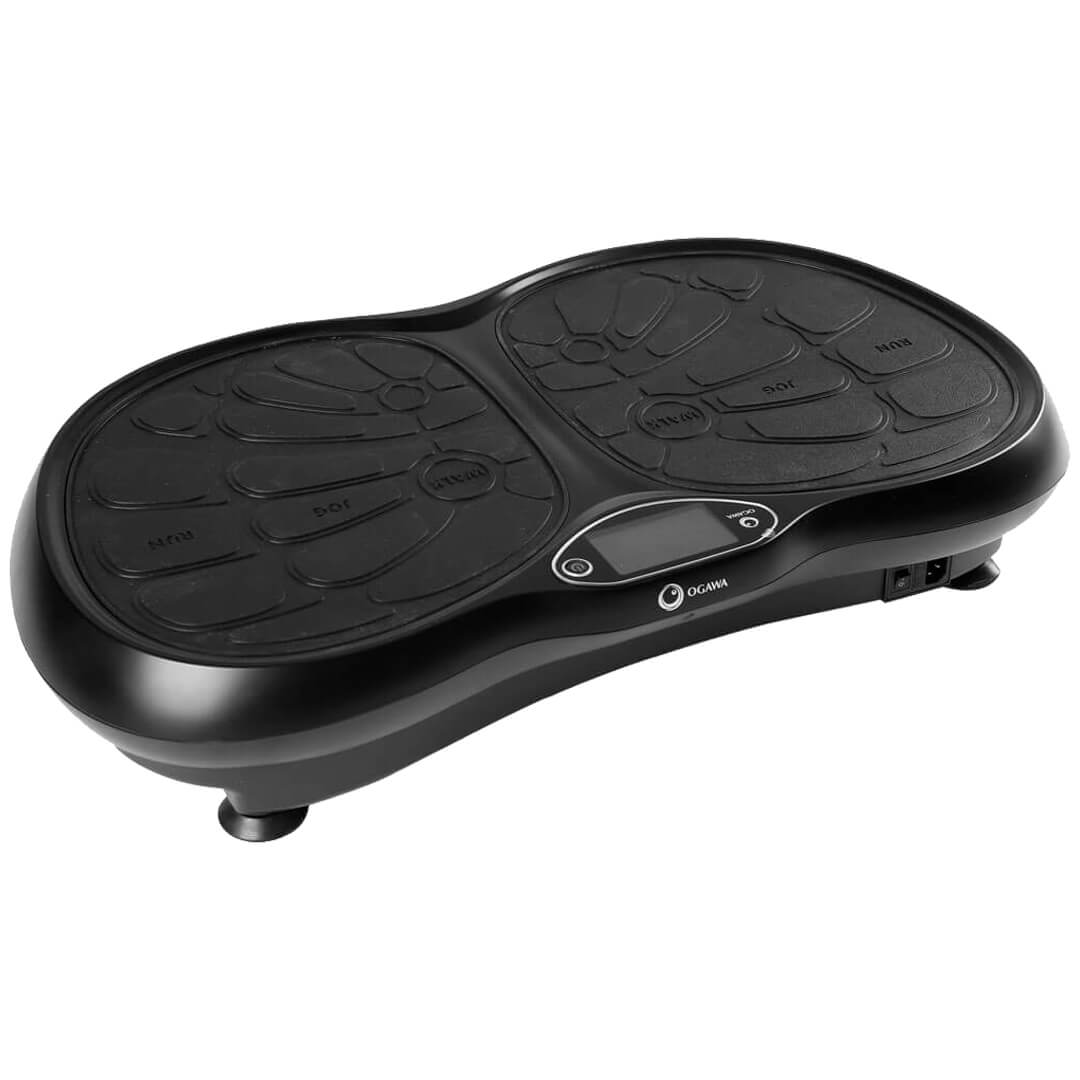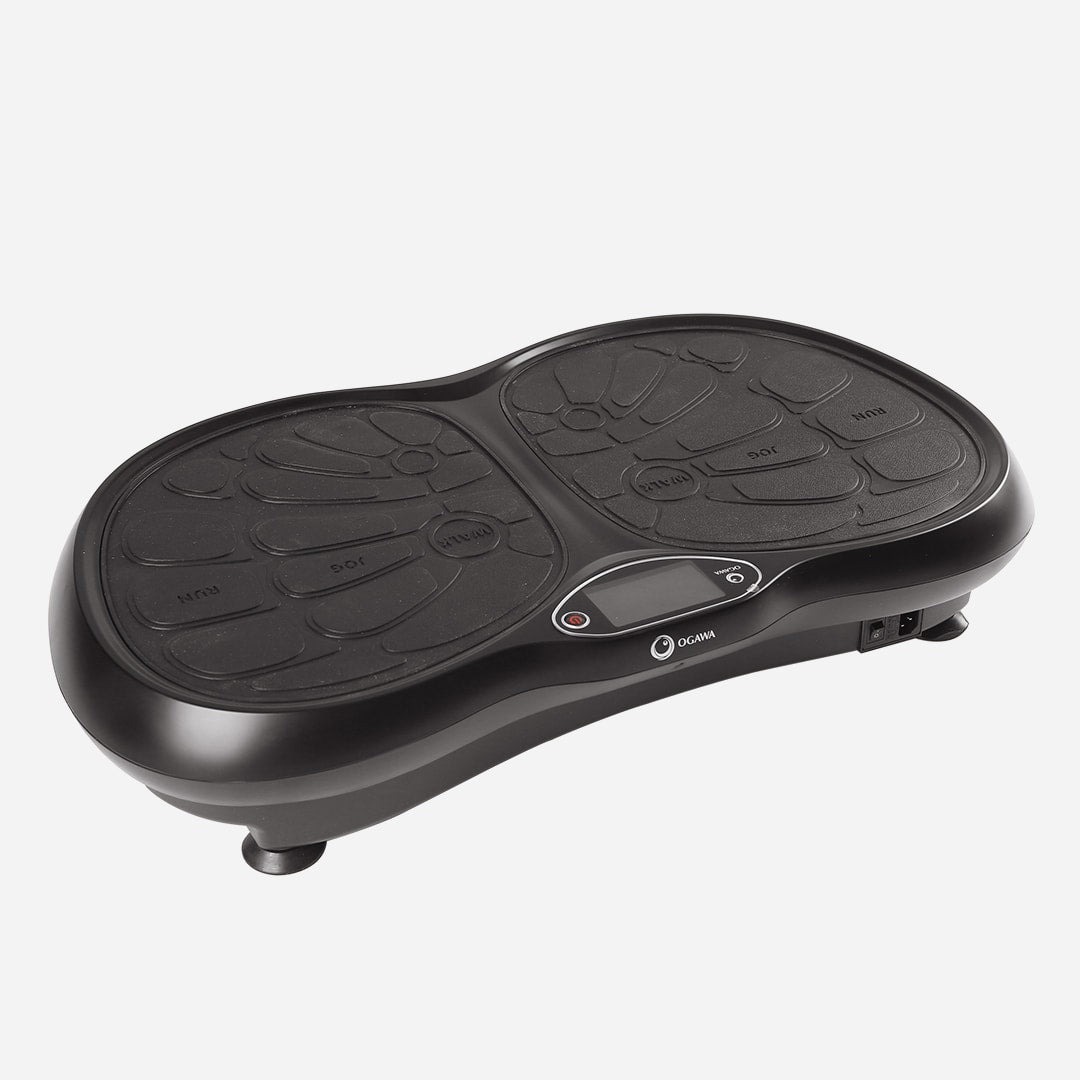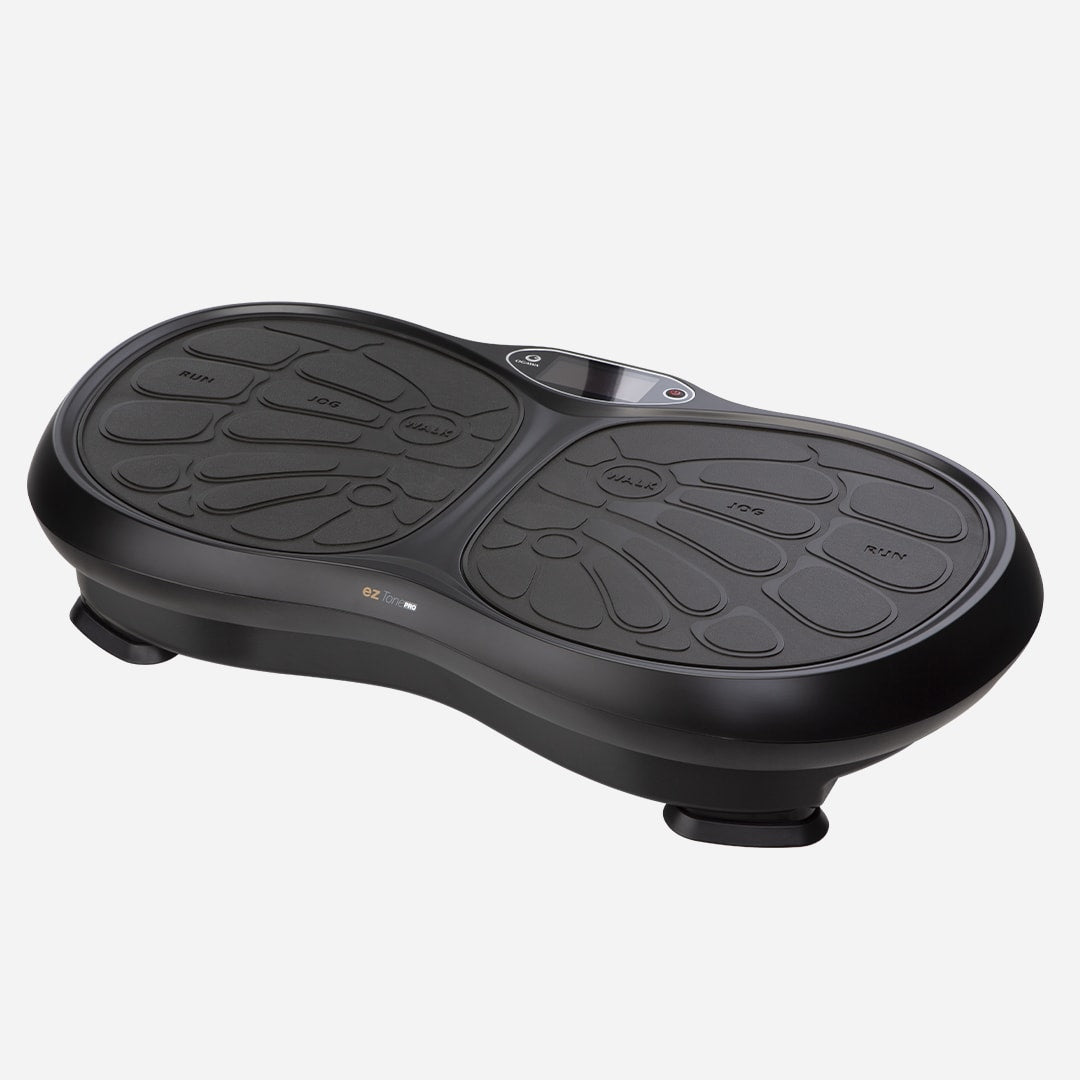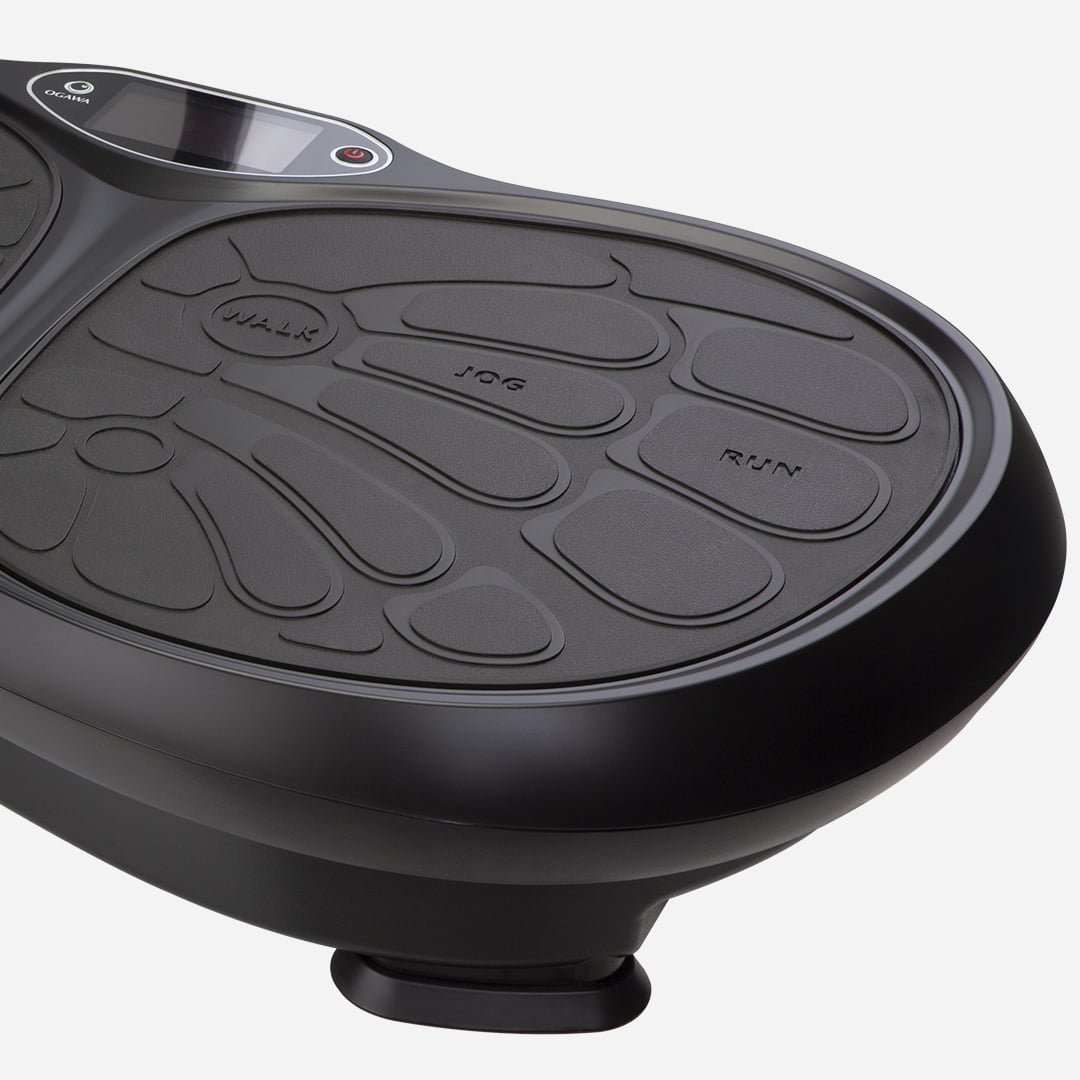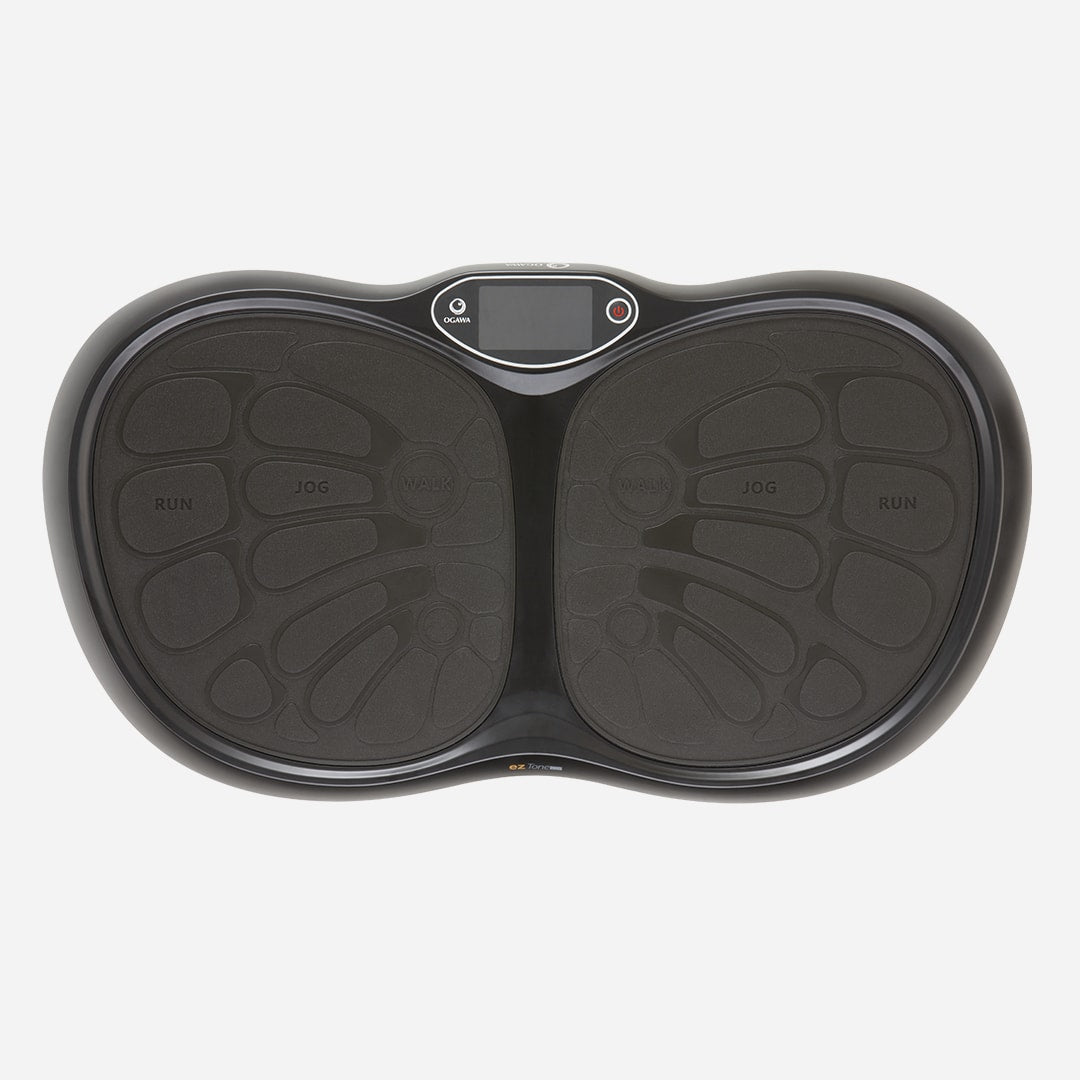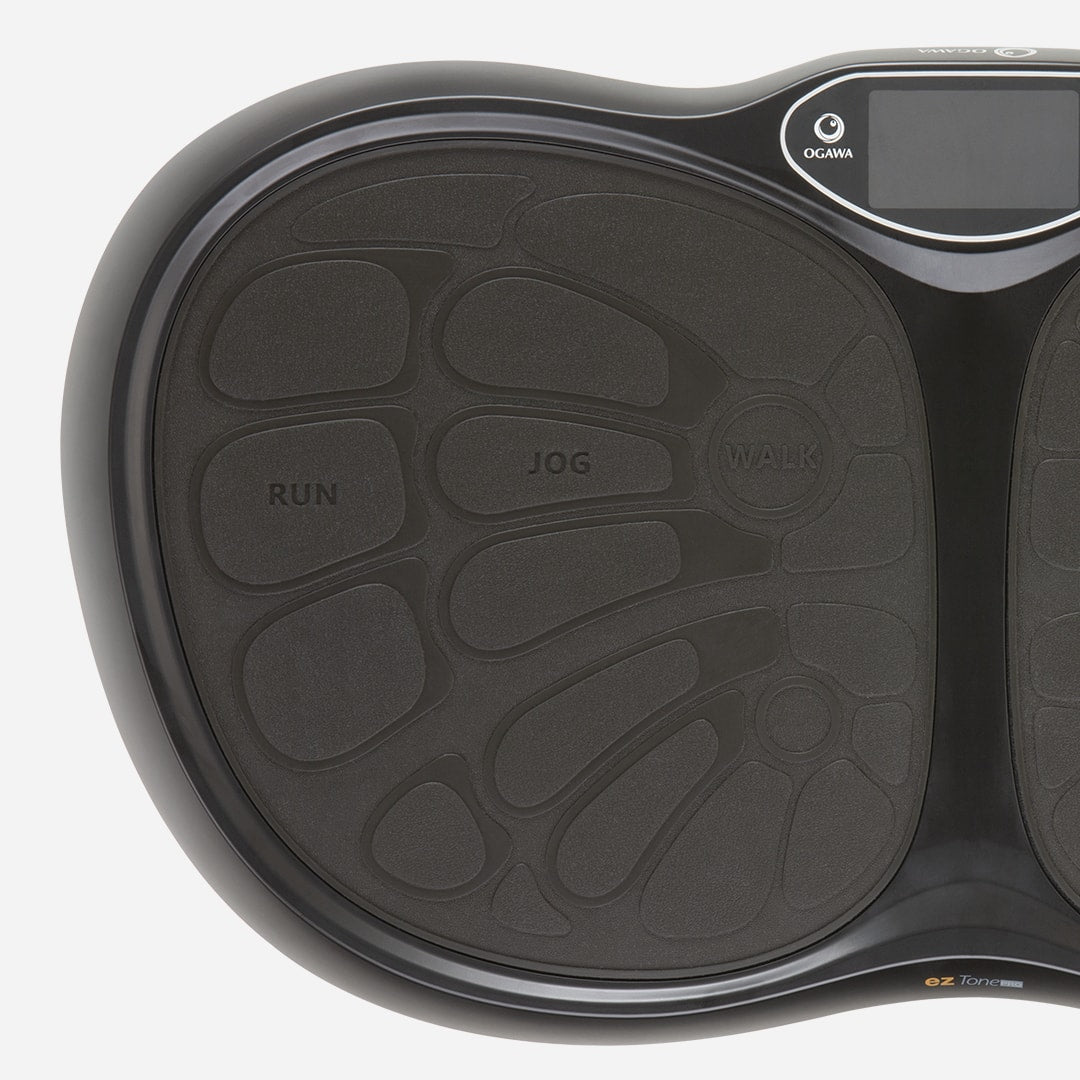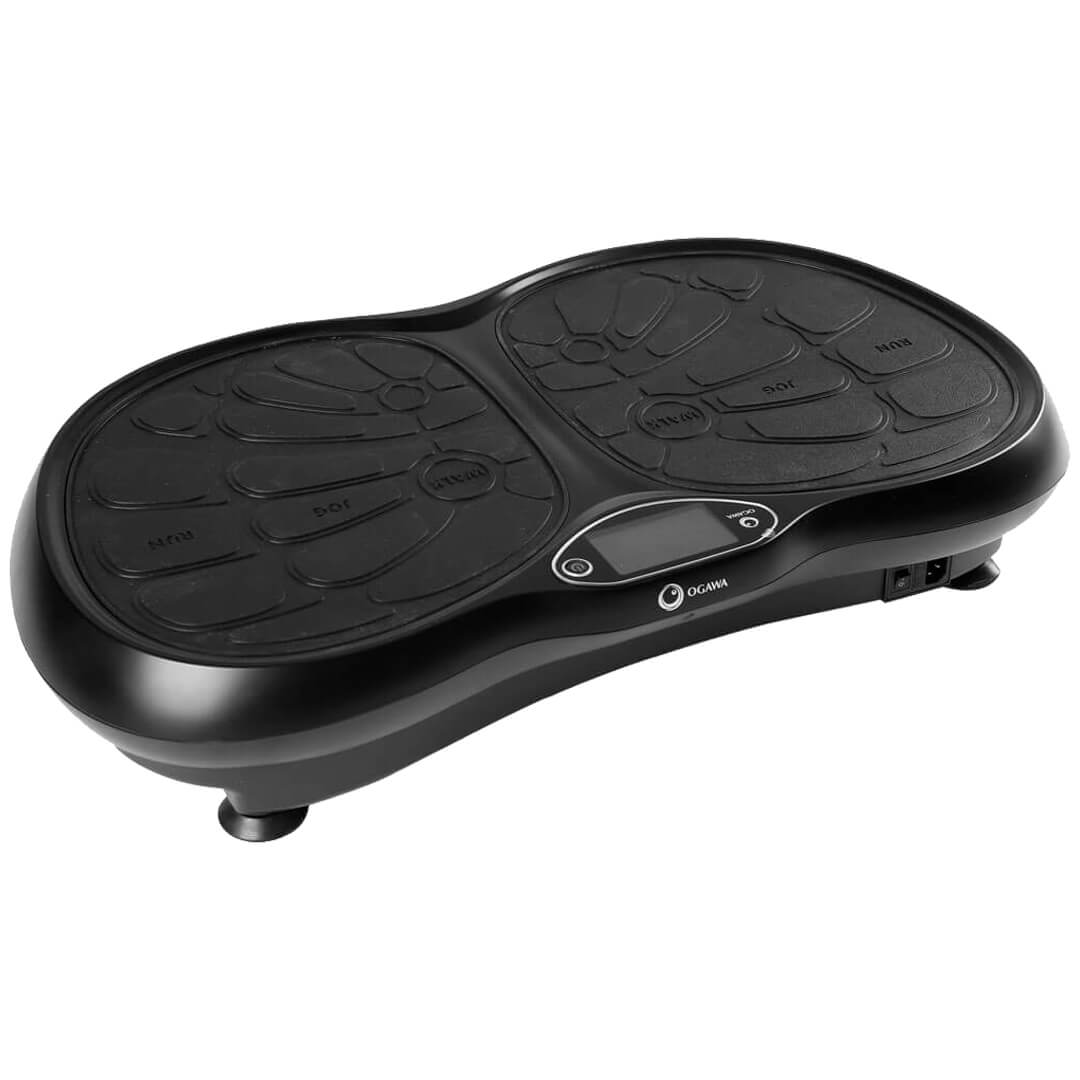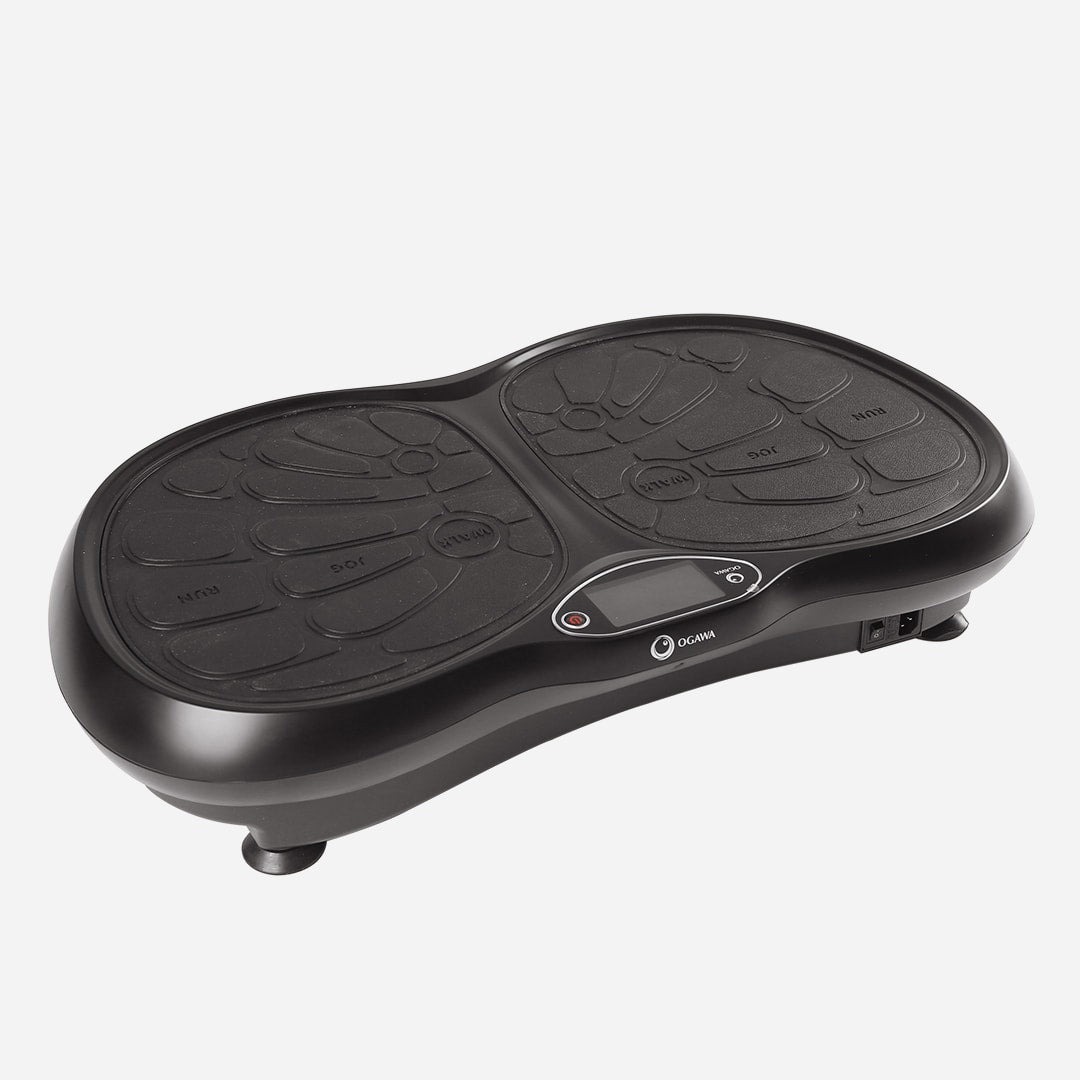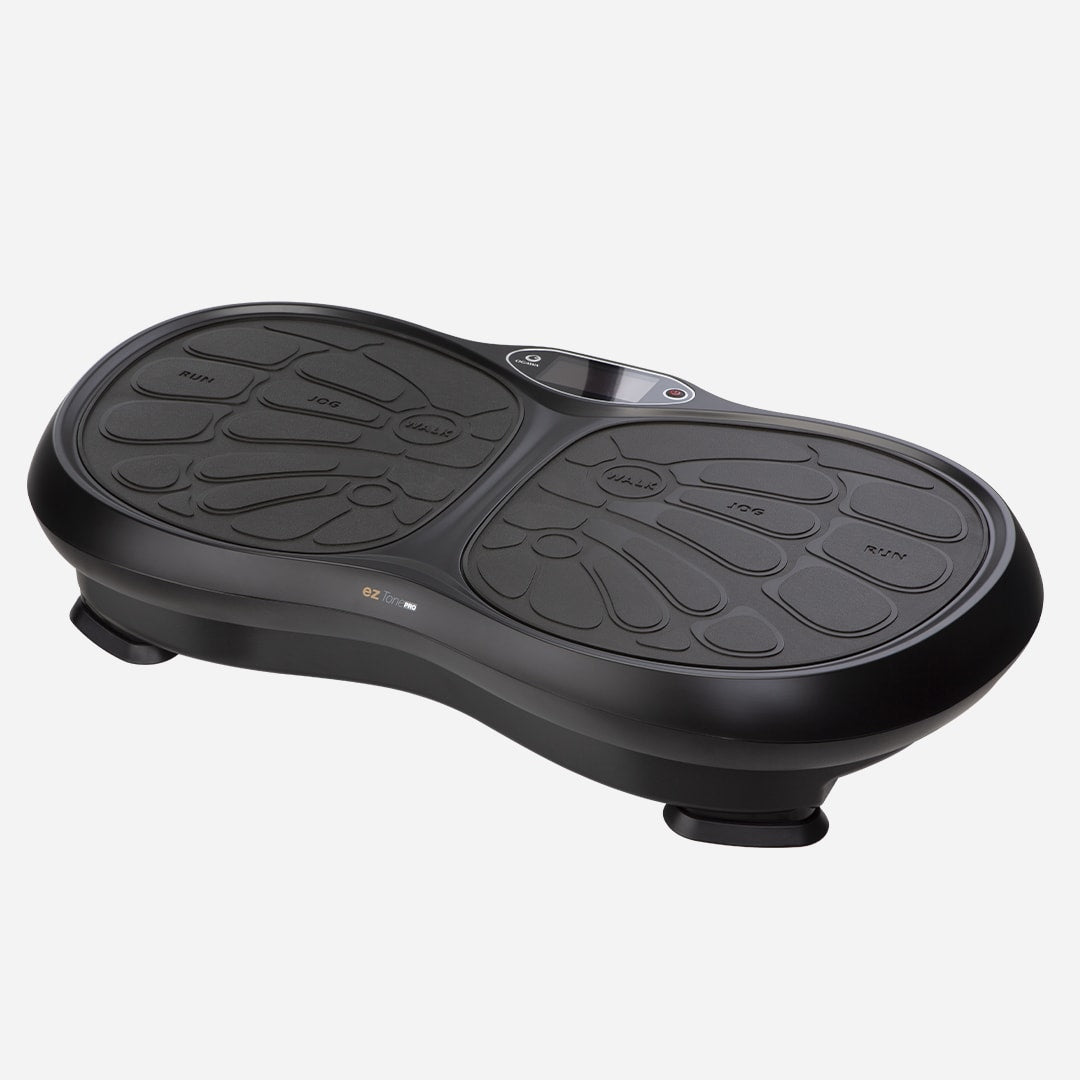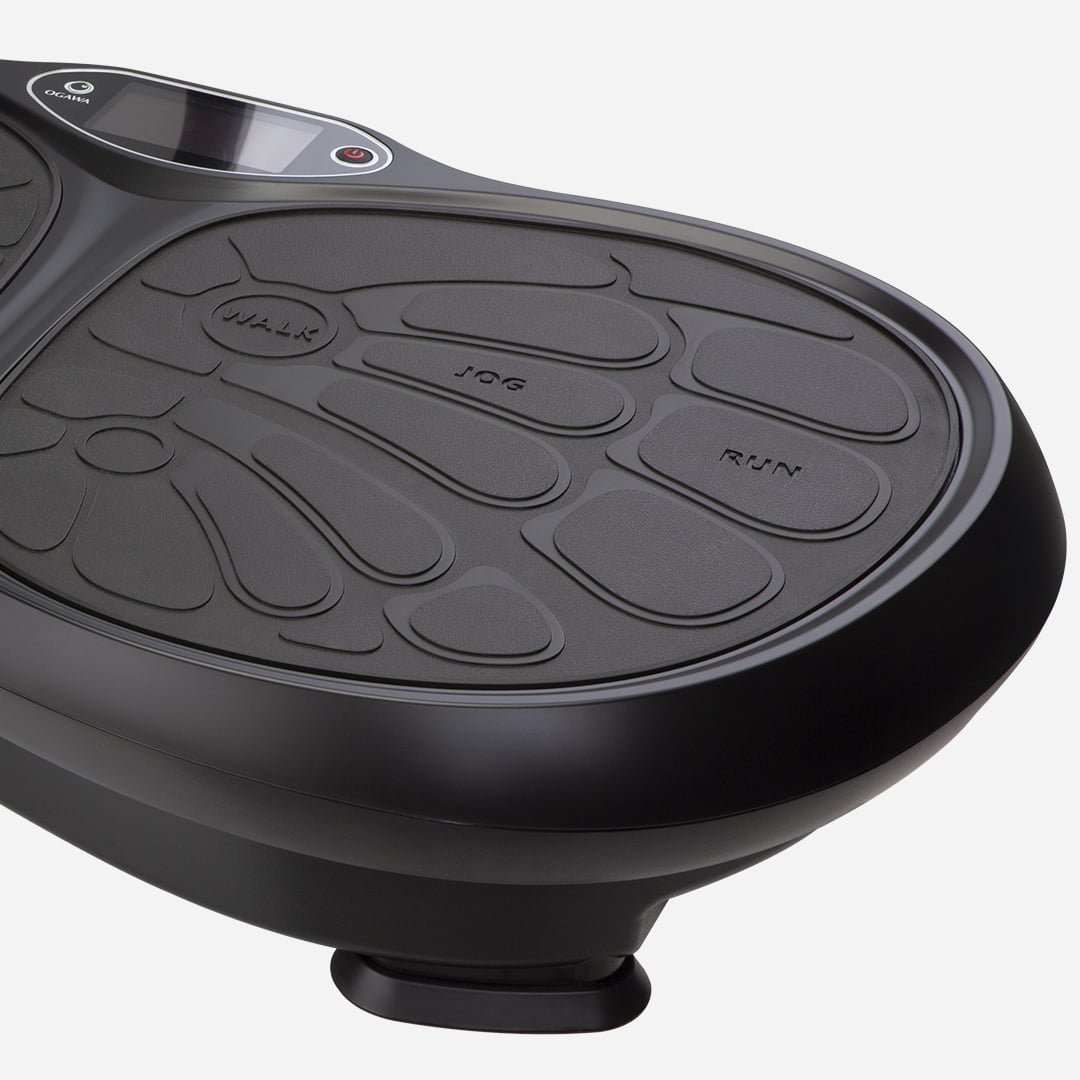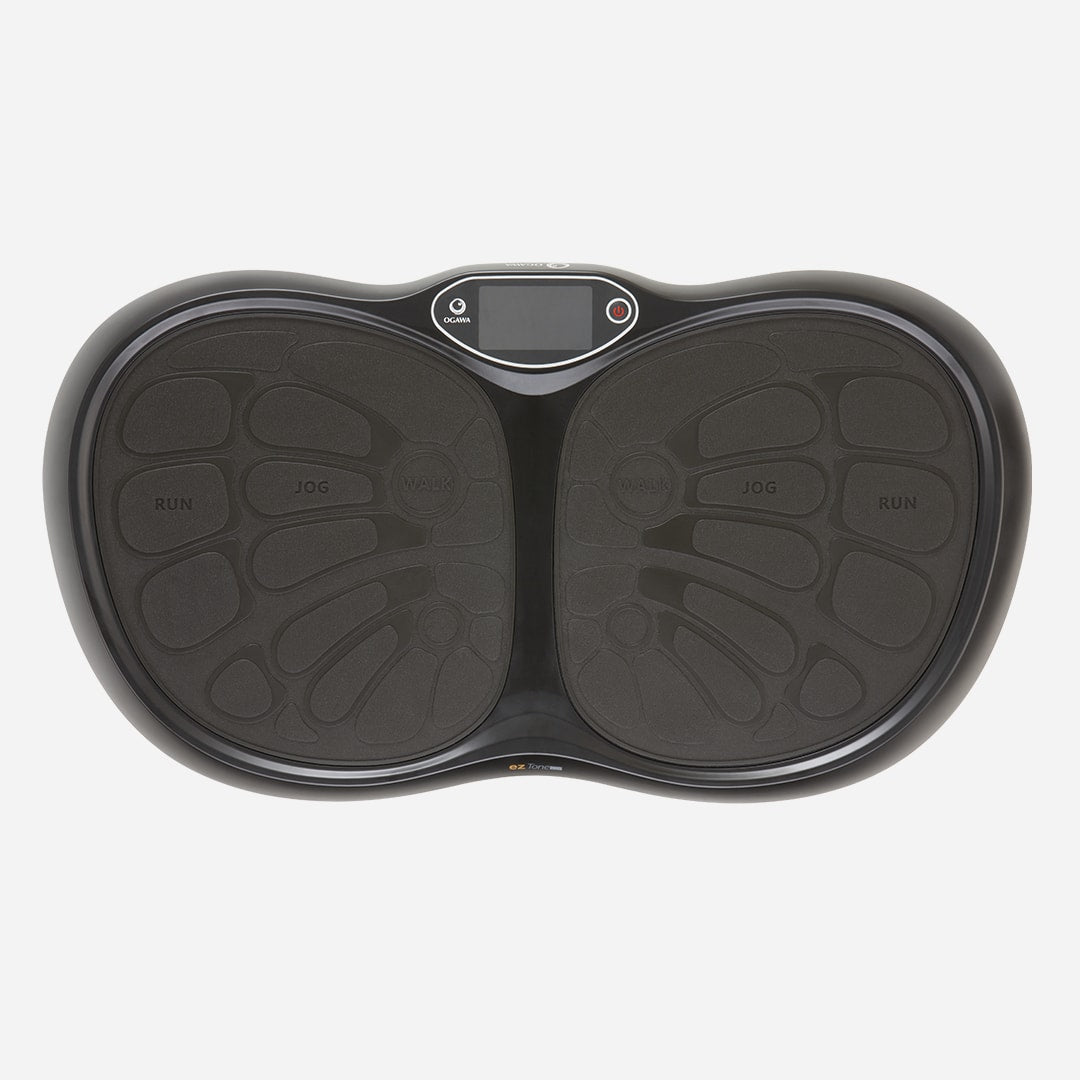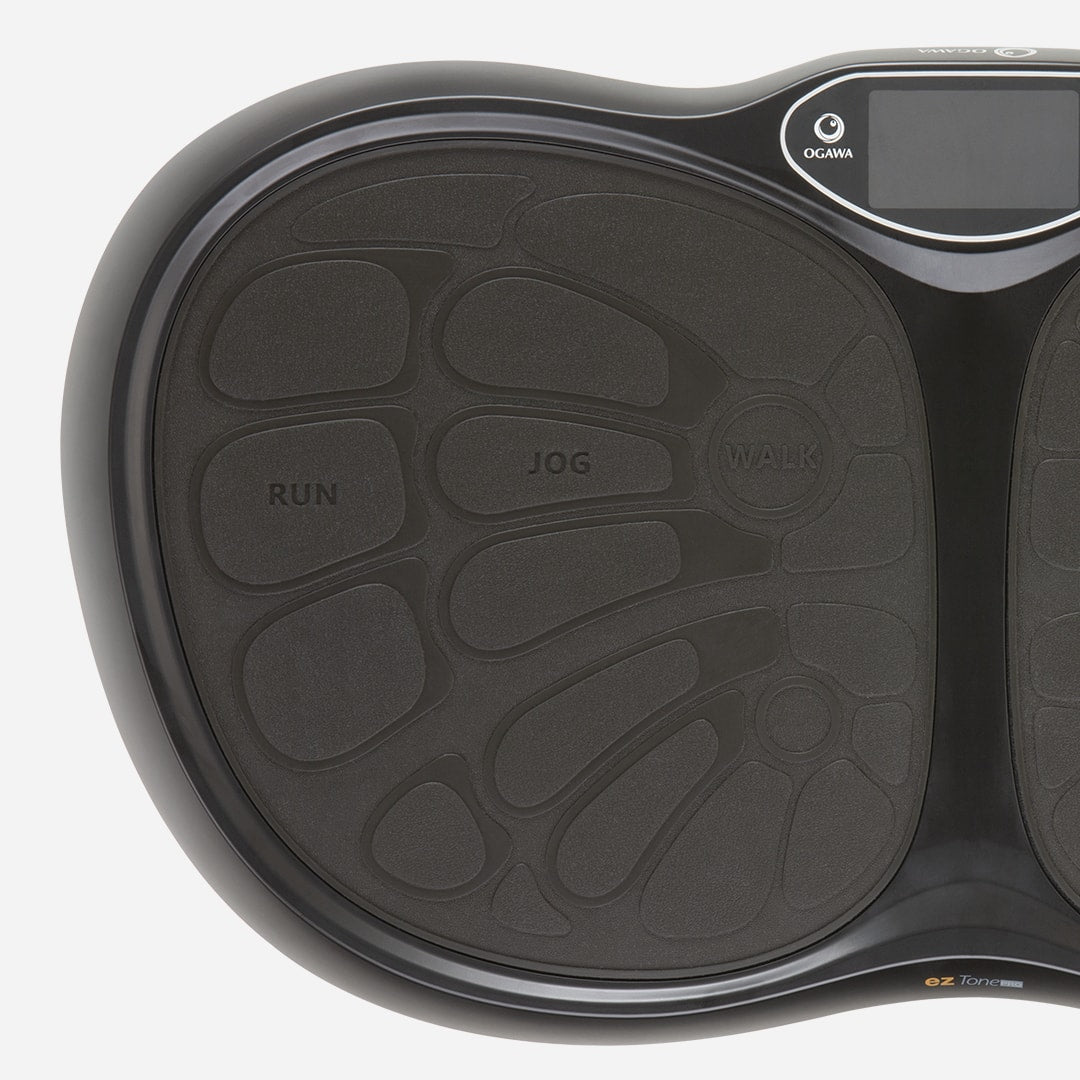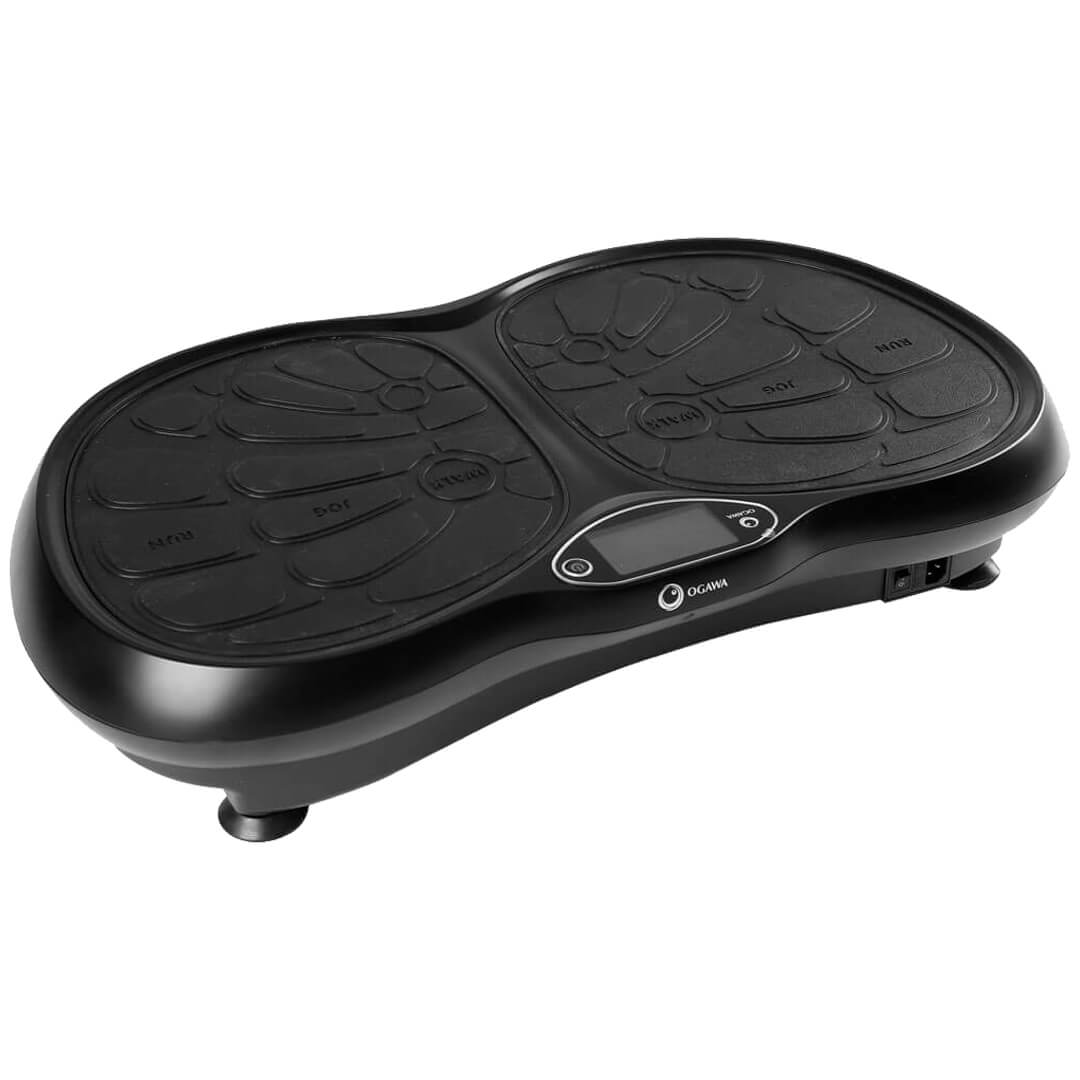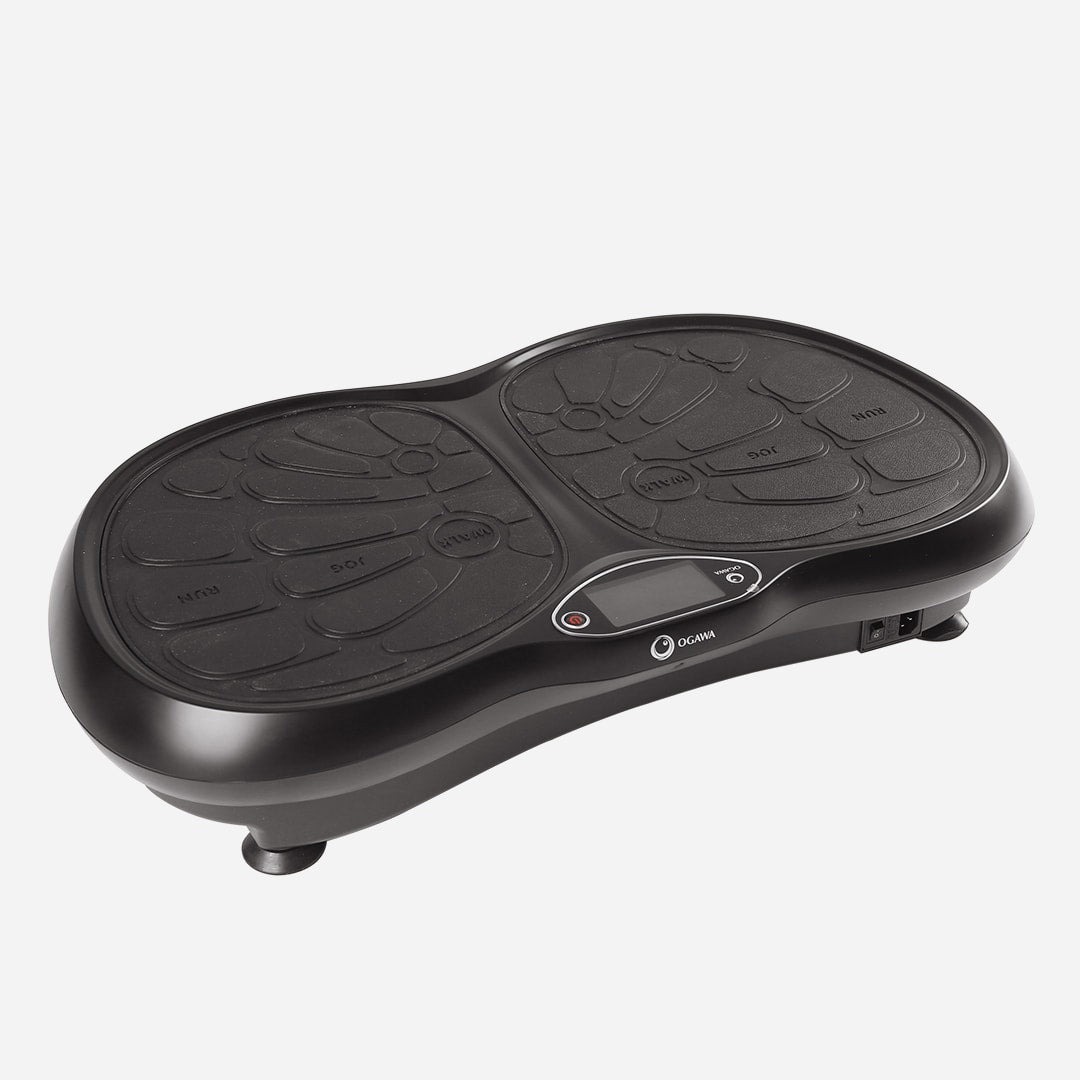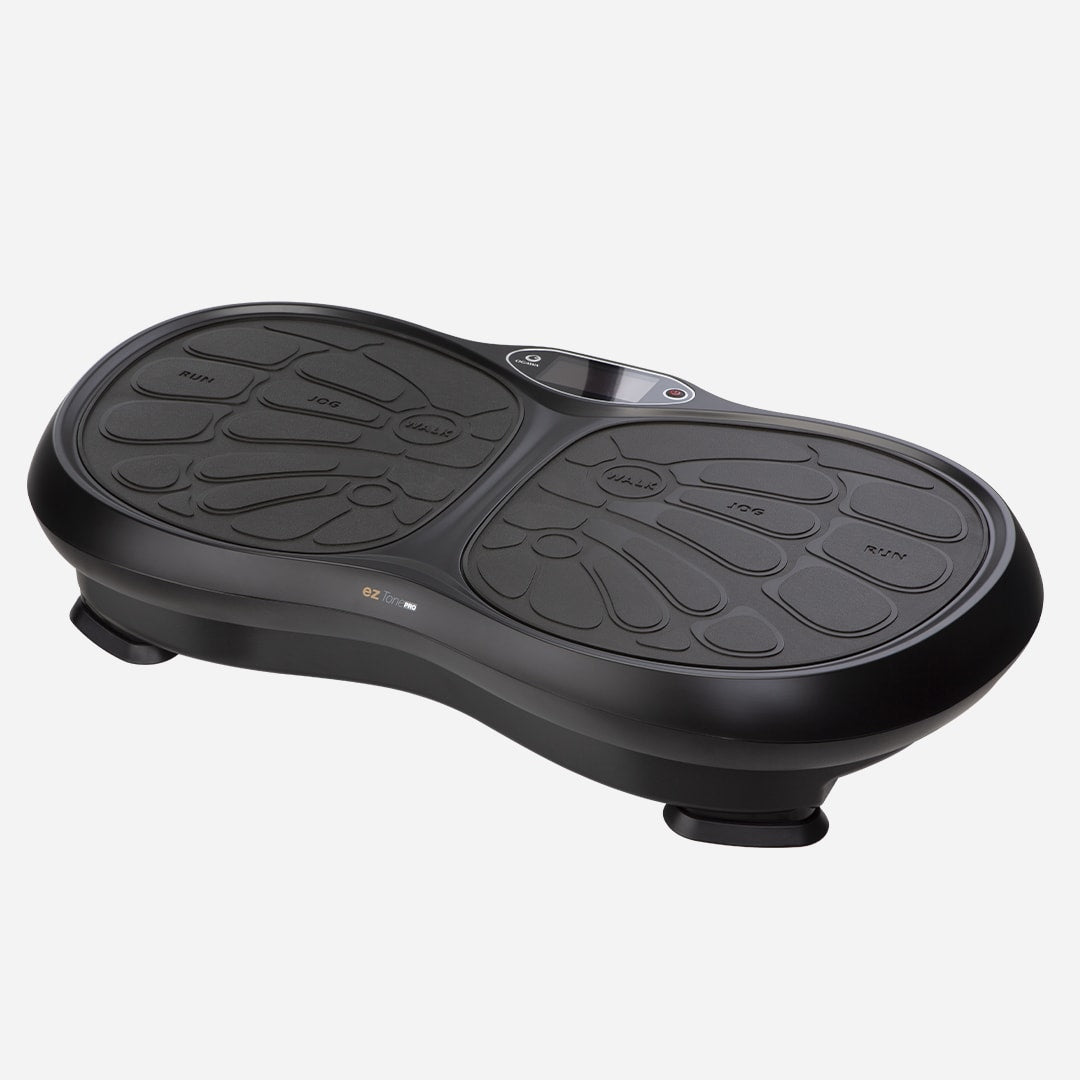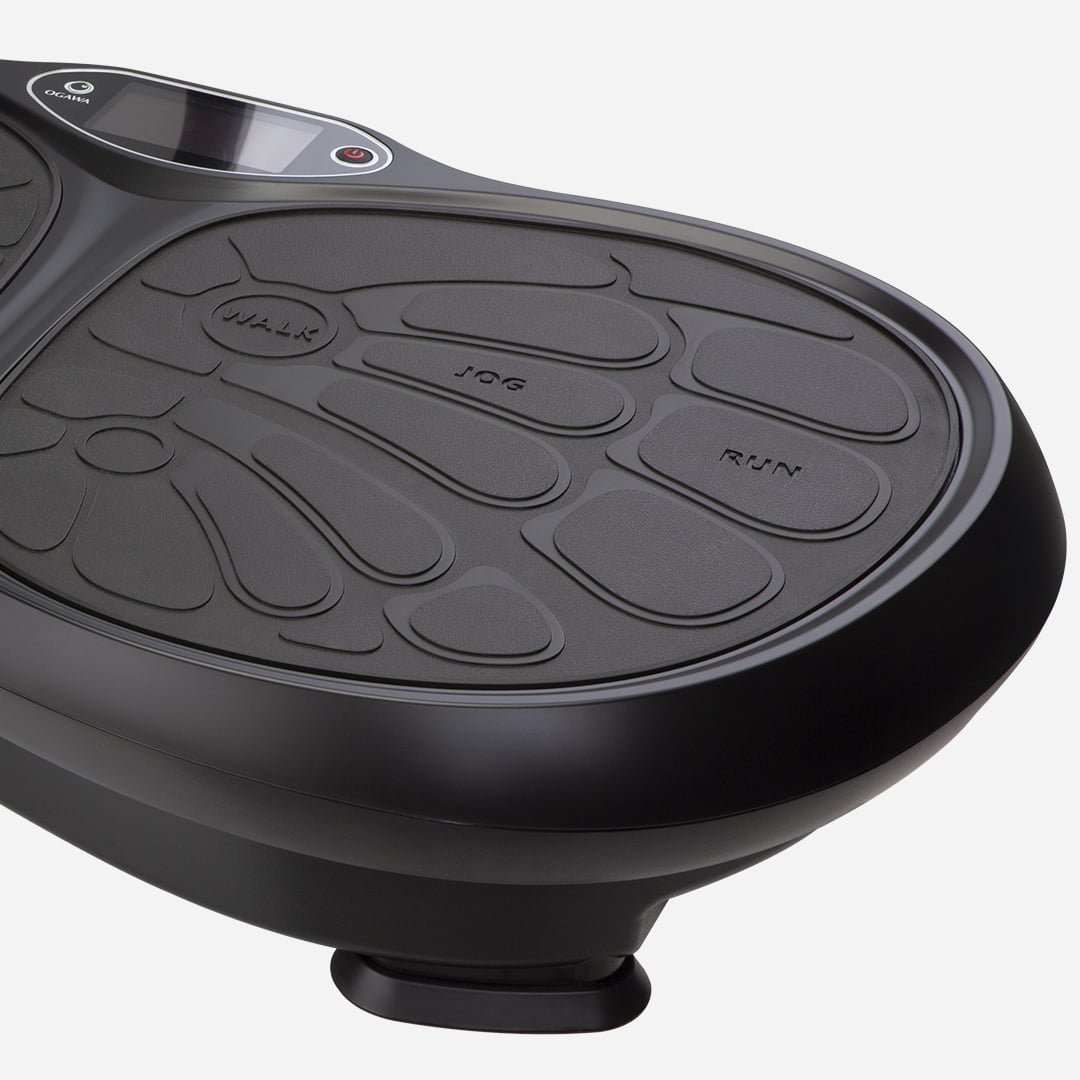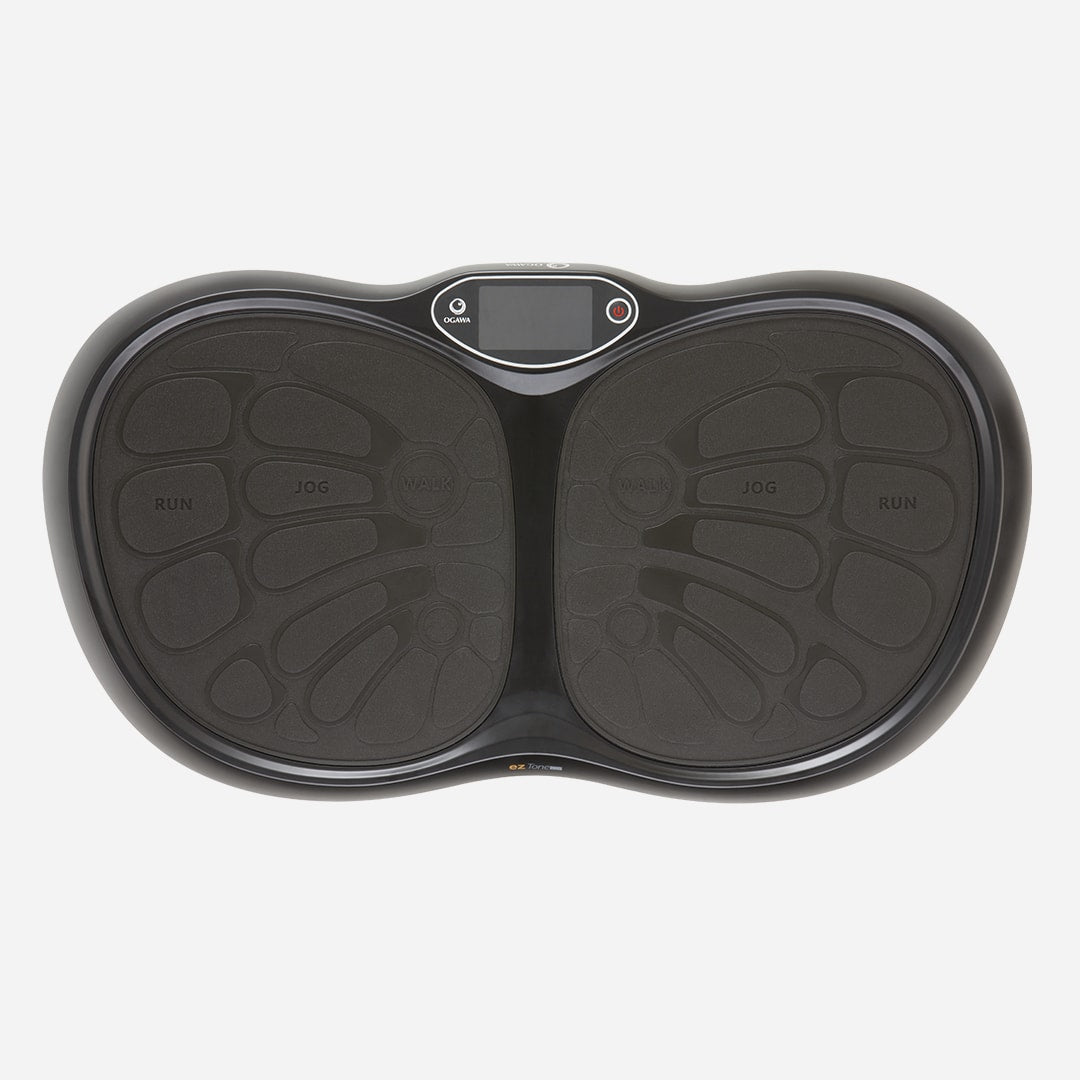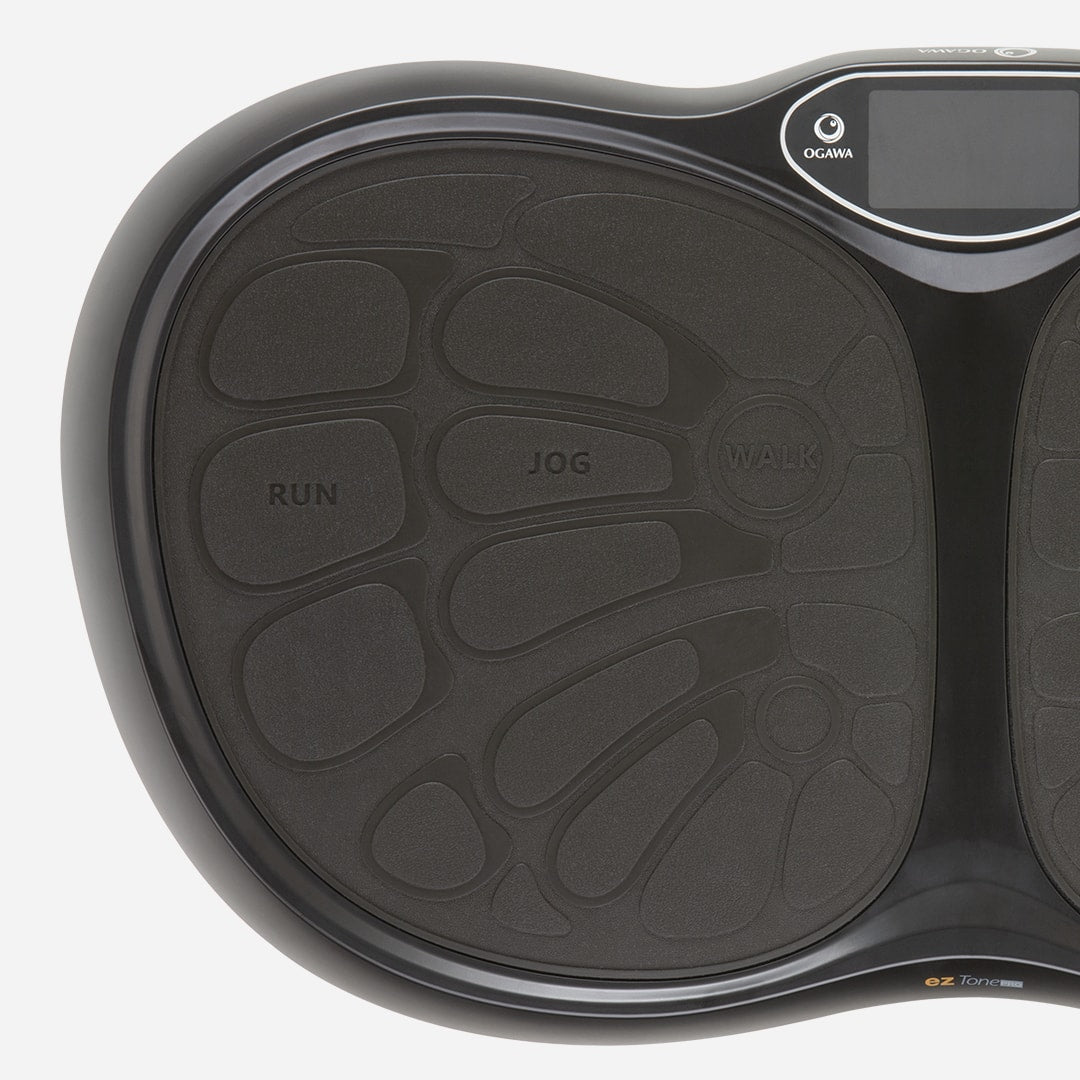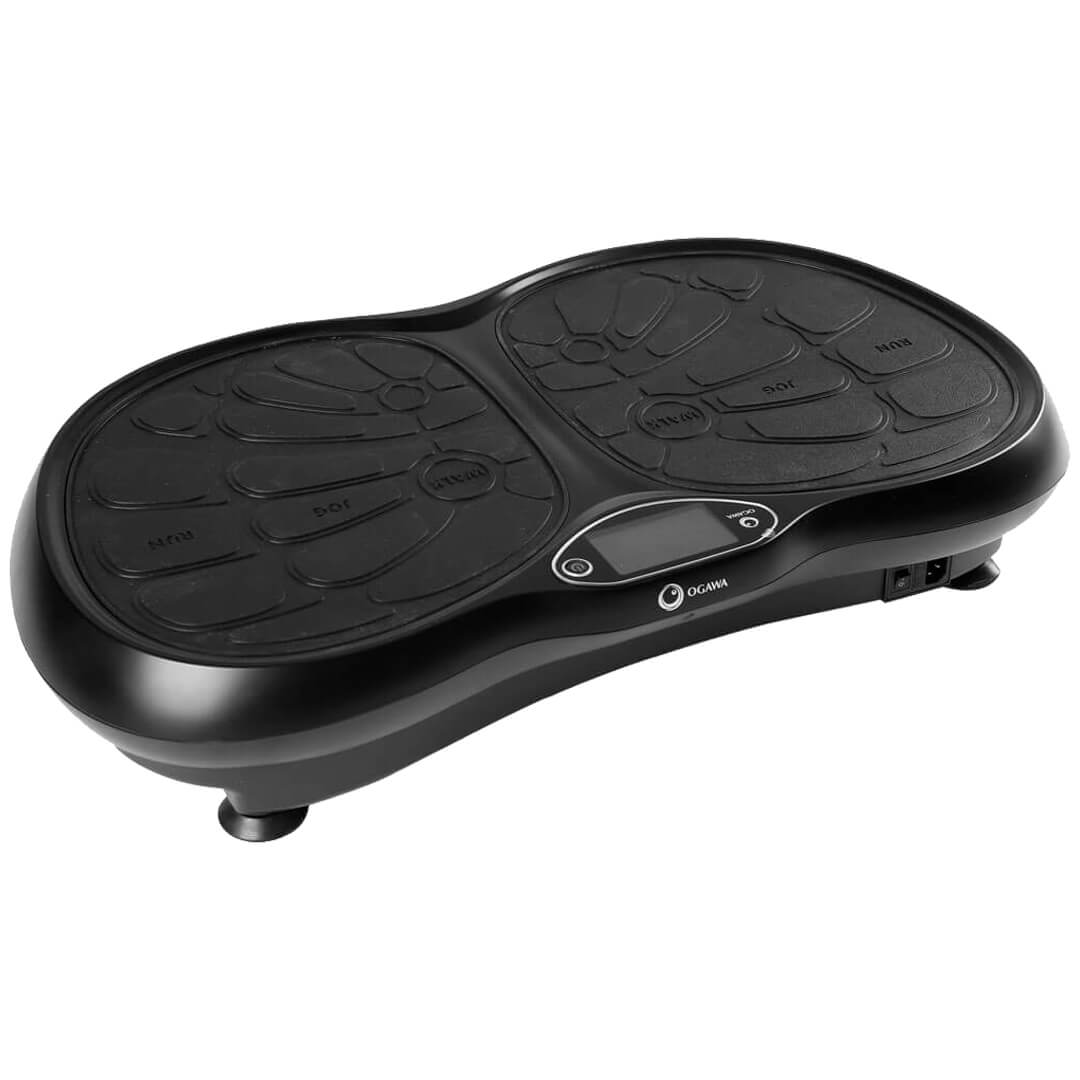 Ez Tone Pro
₱59,990.00
₱41,993.00
Vendor
OGAWA Philippines
Ez Tone Pro
Your on-the-go massage equipment.
Your Home, Your Fitness.
Shape-up and get toned the EZ Way. The new and improved high performance EZ Tone Pro brings back the Advanced Oscillator and Vibrational technology in an all new sleek metallic outlook for the modern home. Begin your journey of fitness and health today, the EZ Way.
₱59,990.00
₱41,993.00
We pushed it further.
To push you further.

Did you know that vibration therapy enhances body metabolism increasing the rate of calorie burn?
The Change You Desire
Advanced Oscillator Technology effectively delivers high frequency vibrational signals throughout the entire body, increasing muscle contractions, improving muscle strength, co-ordination and balance – ultimately resulting in energy expenditure, toning of muscles and reduced stubborn fat.
Reach Your Fitness Goals
There's a routine that fits you and your schedule so that you can reach your goals while staying safe at the comfort of your home.
Tones Abs
High frequency muscle contractions strengthen abdominal muscles.
Shapes Thighs
Vibrations directly targets the legs, stimulating burning and reduction of stubborn fat.
Firms Glute Muscles
Glute muscles firms up as the legs and waist work hard to maintain body stability and balance.
Step Out for an Increased Intensity Workout
Simply adopting a wider stance on the EZ Tone Pro enables you to ramp up the intensity. The Oscillating Plate simulates a different level of vibrational frequency at different feet positions. Work your way easily from a warm up in the center, building up to a jog. Finally, widen your stance fully for an enhanced cardio experience.
Full command on your wrist. Anytime.
Take iT further with Resistance Bands.
Product Type
Fitness and Beauty
Weight
N.W: 20.35kg / G.W: 21.83kg
Dimension (Tilting)
88.6(L) - 48.4(W) - 20(H)cm
Controller Battery
AAA Batteries